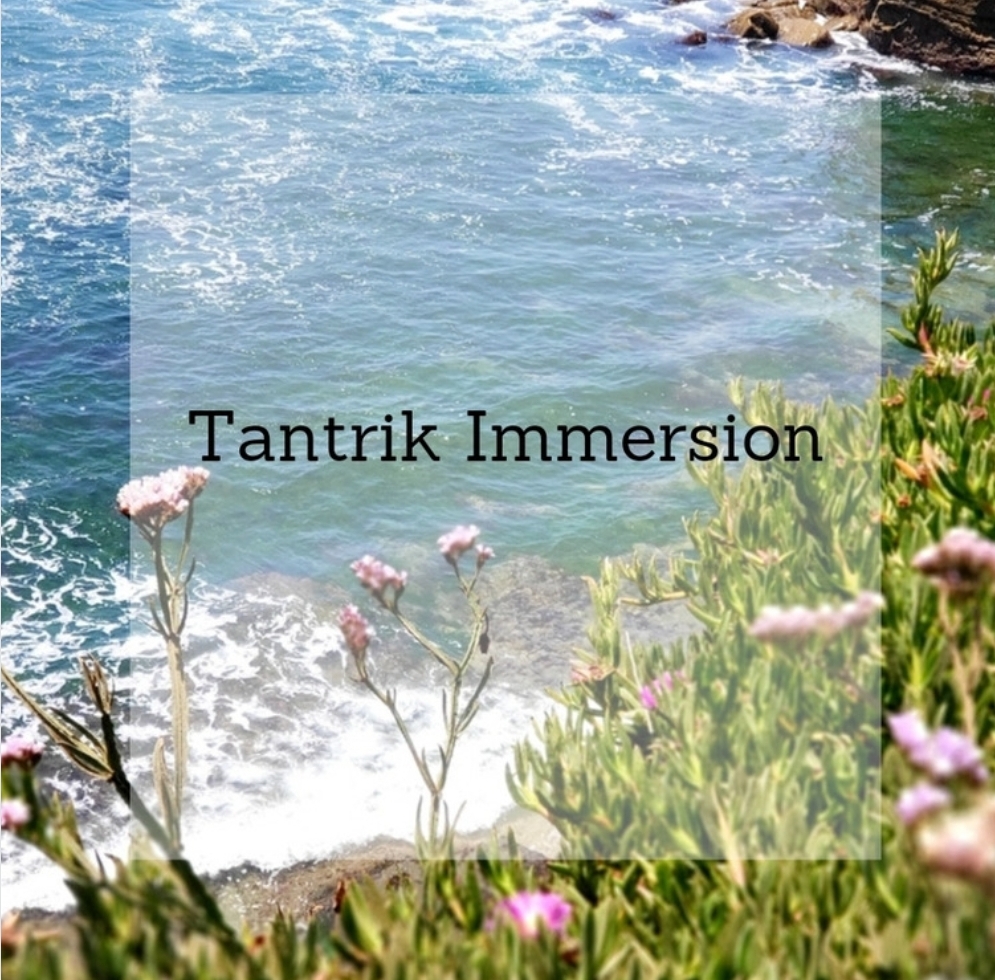 Authentic and Easy to Assimilate Practices

Begin a daily ritual to add structure and inner strength to you your life. Anjani will guide you through traditional Tantrik and Vedantic foundational practices that improve emotional wellness, inner peace, and physical vitality.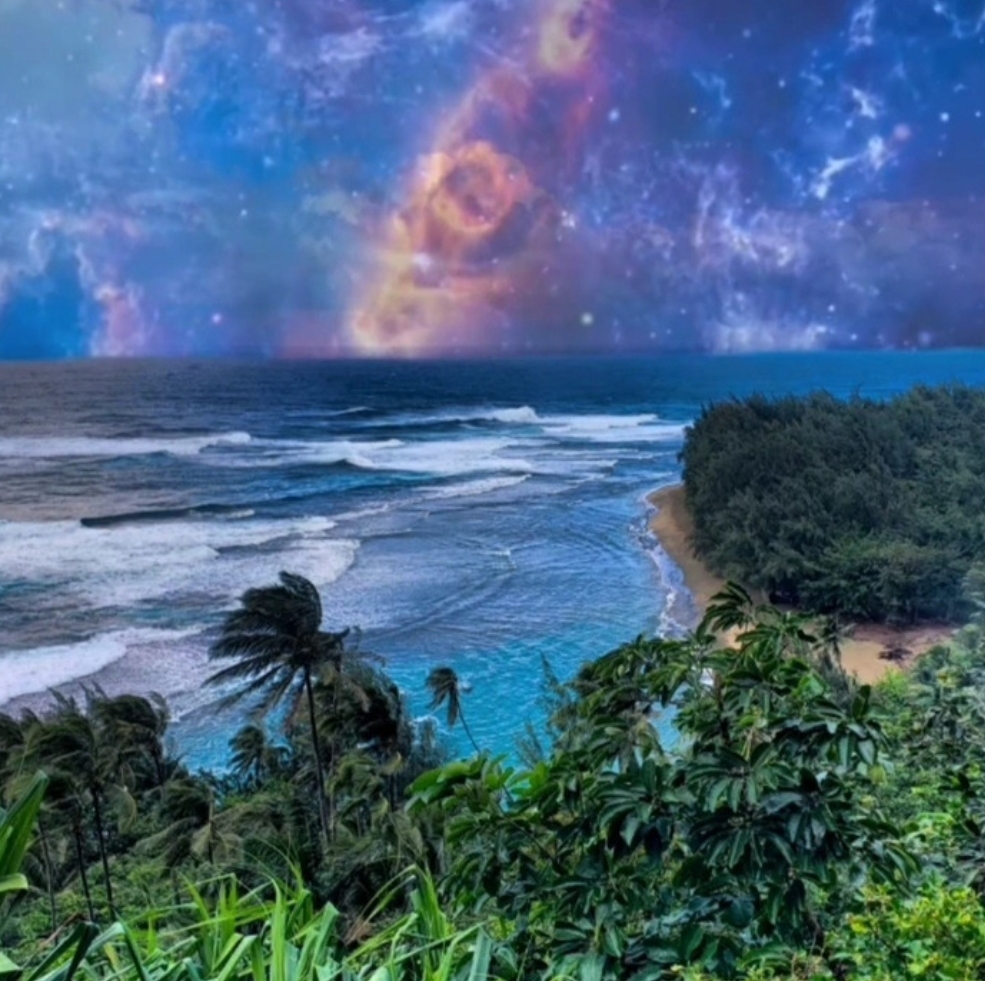 Breathing Deeper, Resting More, Nervous System Regulation
Meditation and breathing exercises have been proven to reduce common health concerns such as insomnia, anxiety, depression and stress related illnesses. Upon completion of this course, you'll understand why.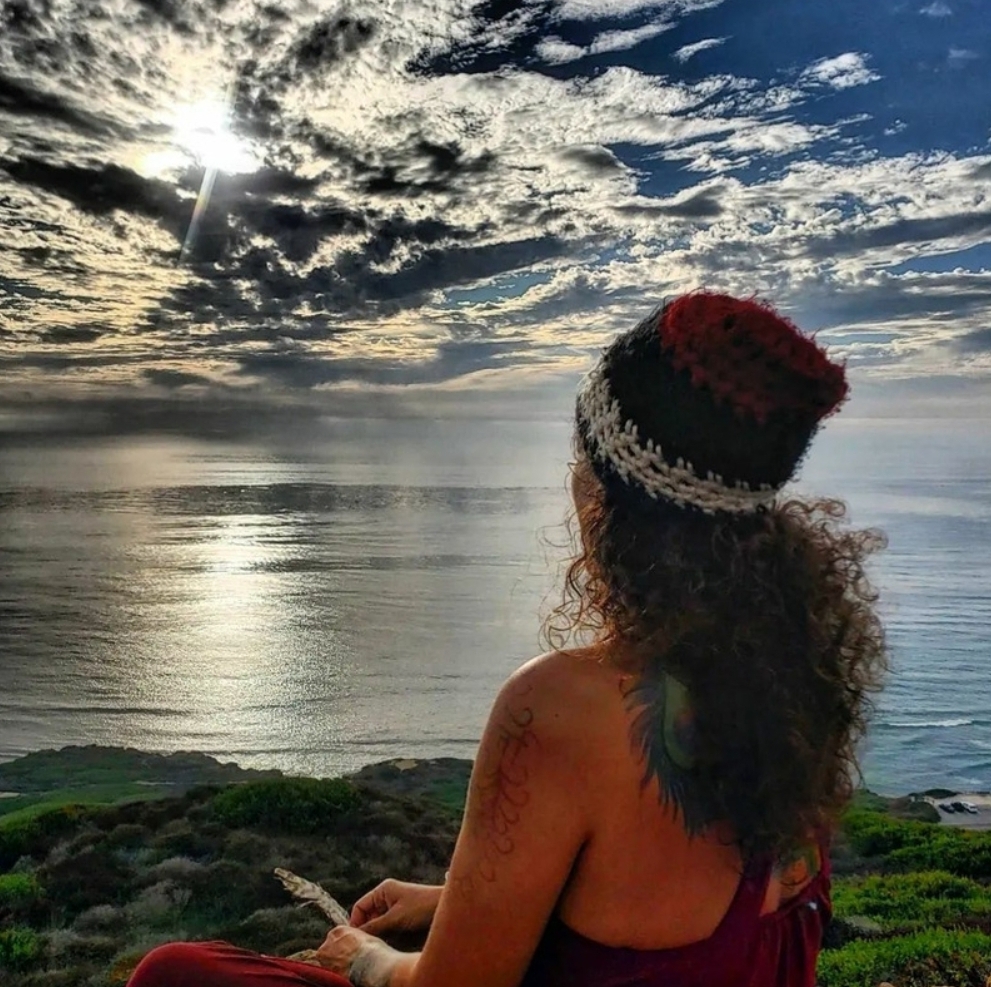 One-on-One Practice Session
Your course includes an optional private session to make sure you are totally confident in your practice and doing the breathing techniques properly.

Check your inbox to confirm your subscription