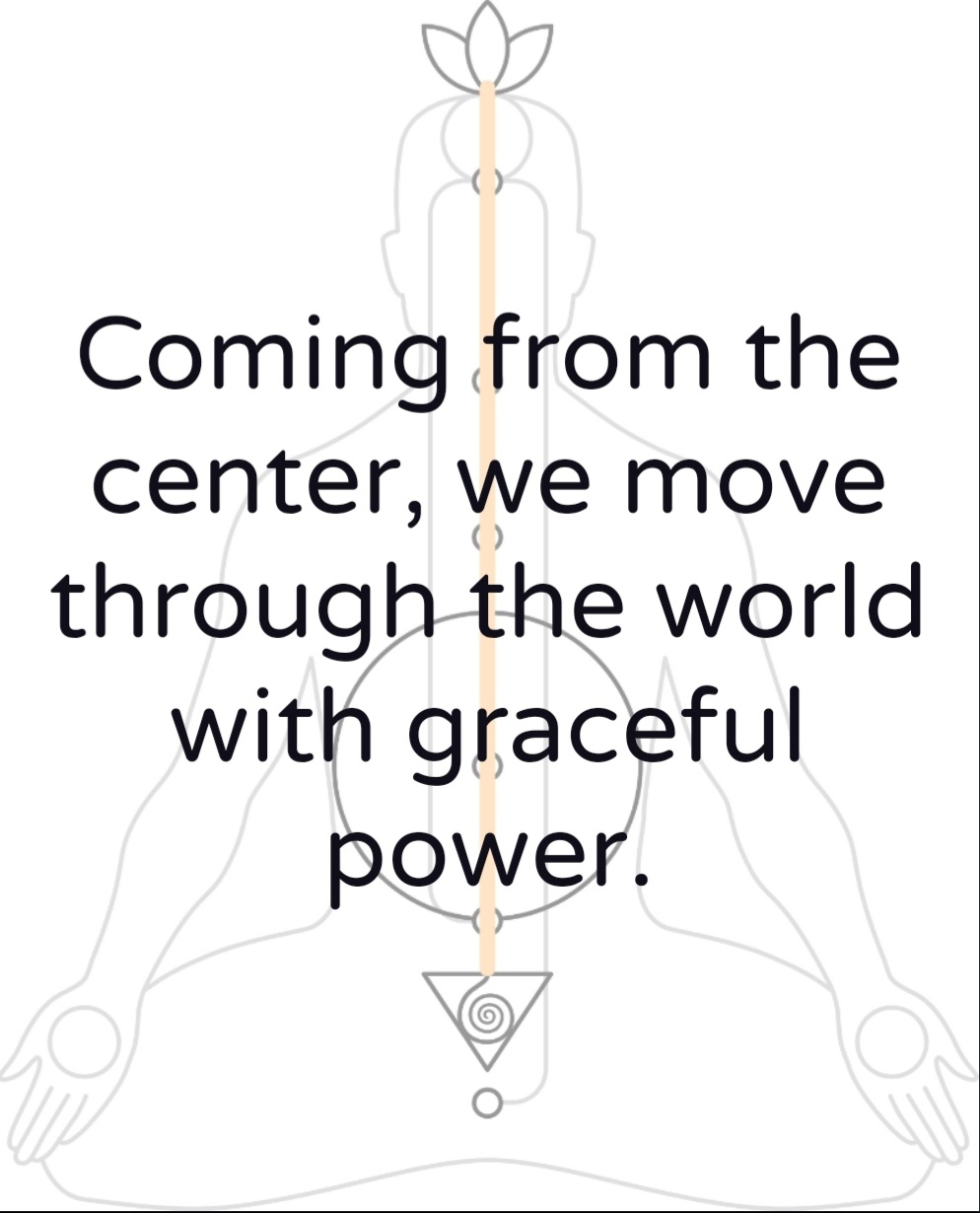 The Central Channel is your place for ancient wisdom of the cosmos grounded in Earth-based practices, brought to you in livestream format.
Have you ever wanted a bigger perspective so you can make the best choices in your day-to-day life? Or simple to understand tools for emotional intelligence and spiritual development?
You get immediate access to replays organized by topics, opportunities to ask question and get answers during livestream sessions. With tantra yoga practice techniques and astrological insights, you'll feel more capable of meeting life's challenges while building a strong core.
With an option for free daily astrology readings and contemplative questions, The Central Channel keeps your head in the clouds, feet rooted to Earth, and heart open to receiving the blessings of both worlds.
Start in the Center
Bridge polarity. Be the fullness of who you are.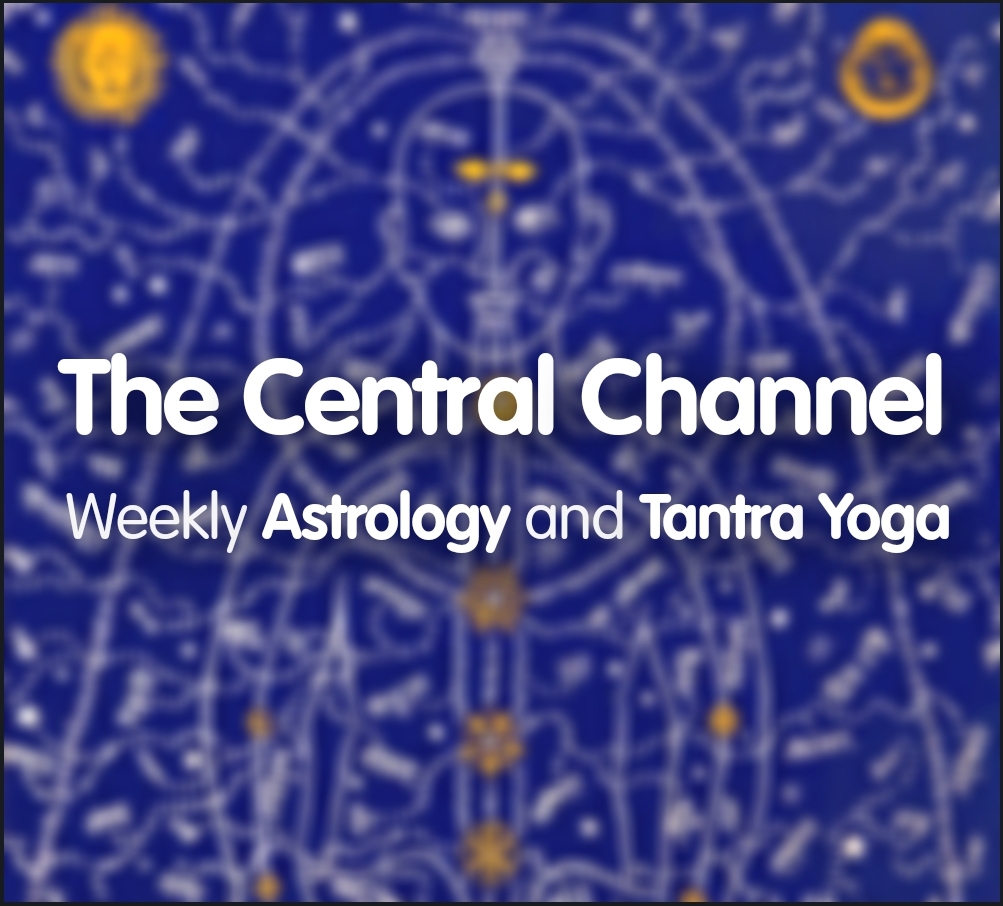 Weekly Live-Stream Astrology
Live interactions in a group setting are so validating to the process and phase of life you are in! Being able to ask specific questions in the moment has been such a game changer for members.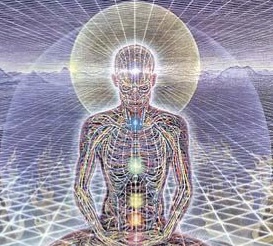 You'll have access to over 15 years of experience in Vedanta and tantra yoga to begin building stronger inner-architecture for the workings of your bodymind.
image: Alex Grey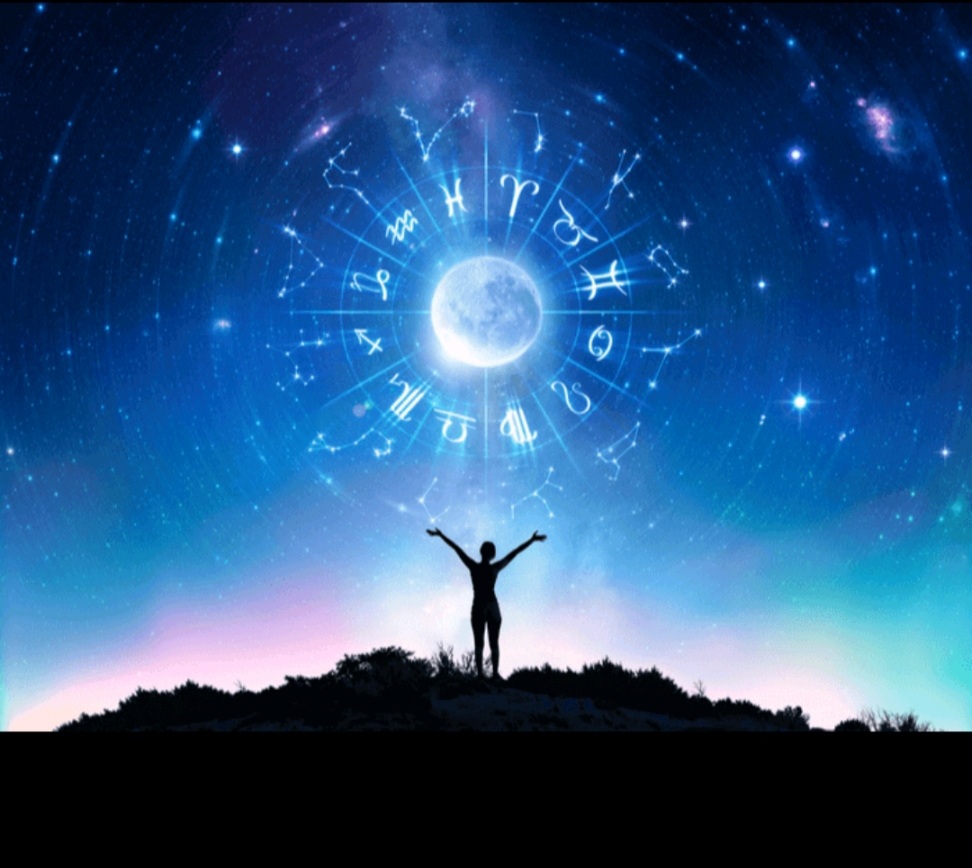 Access to Daily Astrology and Integration Questions
LIVE DAILY ASTROLOGY! You can ask questions and connect with a whole community of people interested in the same things as you! You also get 20% off all readings and 10% off all courses offered at Awake in the Dream School.
Check your inbox to confirm your subscription